Bouncing Balls . All Star Edition 2.0
1. A Big Parking Lot.
It seems like these last 3 days, including the weekends , traffic was so bad in Las Vegas . Some of the stars who participated in last night's events were held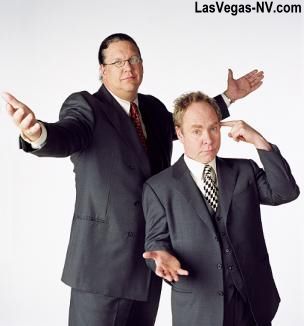 up by the suddenly large volume of vehicles in the roads leading to Thomas And Mack Center where the festivities were held. Entertainer Penn interviewed in Wof Blitzer's Sunday show said the 1st thing an entertainer who is planning to sign a contract in LV should ask for is his own parking spot. Penn performed a pseudo magic act with his partner , Teller last night with the special participation of Spurs' Tony Parker .
2. Passing Through .
An ESPN radio commentator last night joked ( I'm not so su
re it's a joke really) that it's funny that the portion of the skills competition that Lakers' Kobe Bryant failed miserably
was the 'one where one's passings skills is put into test '.
Kobe, who was subbing for an injured Steve Nash of the Phoenix Suns , is not known to be a willing passer. No wonder , Lakers coach, Phil Jackson , was reportedly demanding that the team trade for Jason Kidd of the Nets . Kidd is in all time assist leader list of the NBA.
3. Stay In School , Young Man
. Gerald Green of the Boston Celtics won last night's Slam Dunk contest dethroning NY Knicks' Nate Robinson . However , man
y think that the final slam dunks performed by both high flyers were tame . '
These guys , referring to the judges which include MJ , Dr. J , 'Nique , have done it all so I've got to be more creative
' said the youngter , Green .To me , the real slam dunk was Green's
jump from high school to the NBA
before the league imposed the new rule prohibiting anyone below 21 years old from joining the league.