Raptors Top 10 Christmas Wishes
No. 10 Chris Bosh to have his own signature energy drink from Red Bull so that he will play
tirelessly
all season long. Remember Chrissy .
If you want to be an MVP , always drink your RB
.
No. 9 A crystal ball for GM Brian Colangelo for him to make a good draft pick this time as his team is headed to the lottery . Hopefully ,
the ball is not made in Italy !
No. 8 New father Jemario Moon to get a reliable and a consistent jumper
.


No , that that kind of jumper , stupid Santa !
No. 7 An indestructible robot body for off injured Jermaine O'Neal .
Here's wishing the cost of body makeover is nowhere near the cost of his hefty contract ?


No.6 A new hairdo for Roko Ukic to replace his
perpetually bad hair day
hairdo . What's better than a neat cornrow ala Charles Oakley . Oh wait , I forgot .
Roko is not a bro
.
No. 5 The duo of Bosh and Jose to turn into the local version of Stockton and Malone ...... or maybe . even like the high scoring Harris and VC tandem ..... or just like Starsky and Hutch . Whatever
No. 4 Jay Triano to receive the NBA's Coach Of the Year Award this season........
and be fired the next season !


Waiting message from Avery and Sam : Welcome To The
Fired Soon After Receiving COY Trophy Club !
No. 3 The ACC crowd to cheer like crazy ala
Ophra and Tyra Bank's super hyper studio audiences
. And they are ready to do whatever their idols want 'em to do. You like that , CB4 . OK , now Raptors fans ACC no booing and cheer us for us ....
..even when we suck .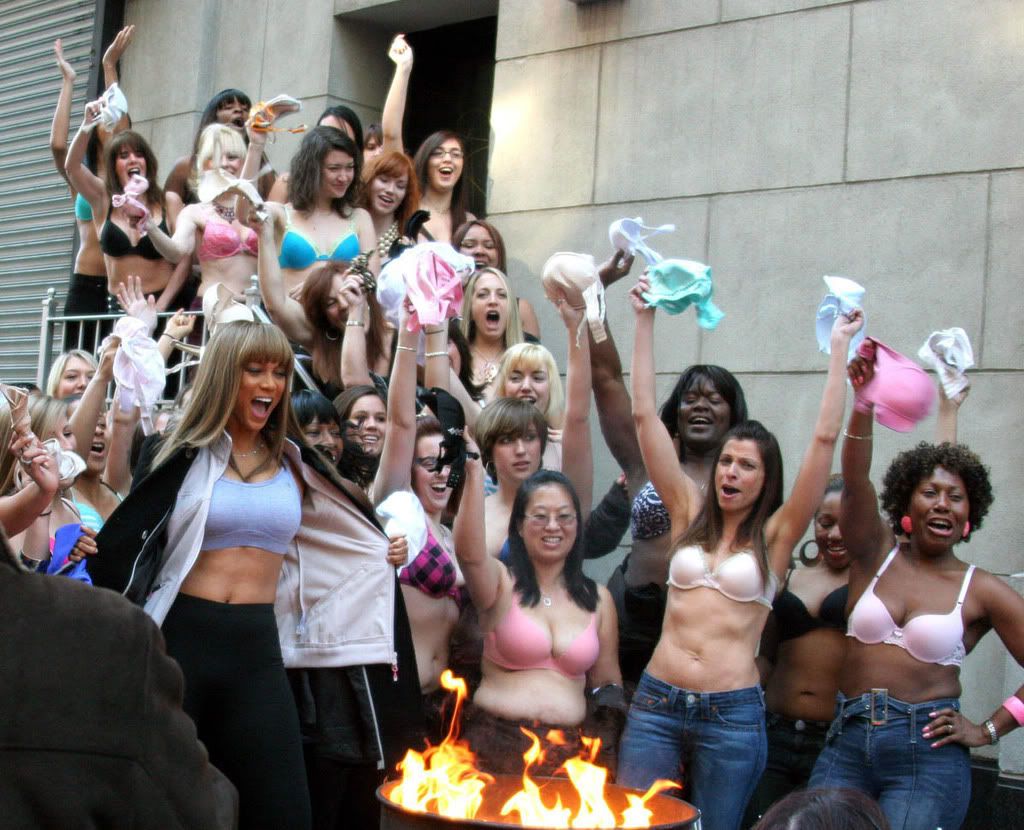 No. 2 That the real Raptors team please stand up .... or
come out now
of your (egg ) shell . It's showtime dudes .


And the No. 1 wish this Christmas holiday is ......................
.that there is no Christmas . no 2008 NBA season at all . No bad start . No Harper . No bailouts. No recession .Period . The year 2008 never happened , period . Fast Forward to 2009 or better still , 2010 !