Bouncing Ball 25.0
1.

NBA

Finals Ratings

.. Last night's NBA Finals game proved it's not Tim Duncan who is ' boring ' . The games were boring because of the low scores .Despite the one sided result of the NBA Finals , the plays of daredevil Manu Gin
oblli and spitfire Tony Parker were exciting . .But to those who
like all around ball , the series was not bad despite the US TV ratings.
. Remember , it's King James's 1st time in the NBA Finals Many sports commentators said the Finals was a non event . I disagree .
.When 2 defensive minded teams duke it out ,
it's a wonderful game to NBA purists.
The first 2 games of the Finals have respectable ratings still , I think . .I expect games 3 and 4 ratings to be better . Why ? No Soprano . No Paris Hilton competition .



2. Juanita Banana

. New Mexico's coach Reggie Theus is for final interview by the Sacramento Kings' top honchos . Th
e former NBA star ( with the Bulls and the Kings ) was earlier rumored for consideration for t
he then vacant Charlotte Bobcats coaching job . No way I said . You see , Theus was formerly linked to Juanita Jordan , the fomer Mrs. Air Jordan before she got hooked to MJ . It was even reported then that MJ was jealous because Juanita was playing with Theus' banana , I mean playing good music with the good looking Reggie .

3. Tony-Eva Nuptial . The Finals is over , Time for the long awaited wedding of NBA champ and Spurs Tony Parker and actress Eva Longoria. The 2 are expected to tie the knot next mo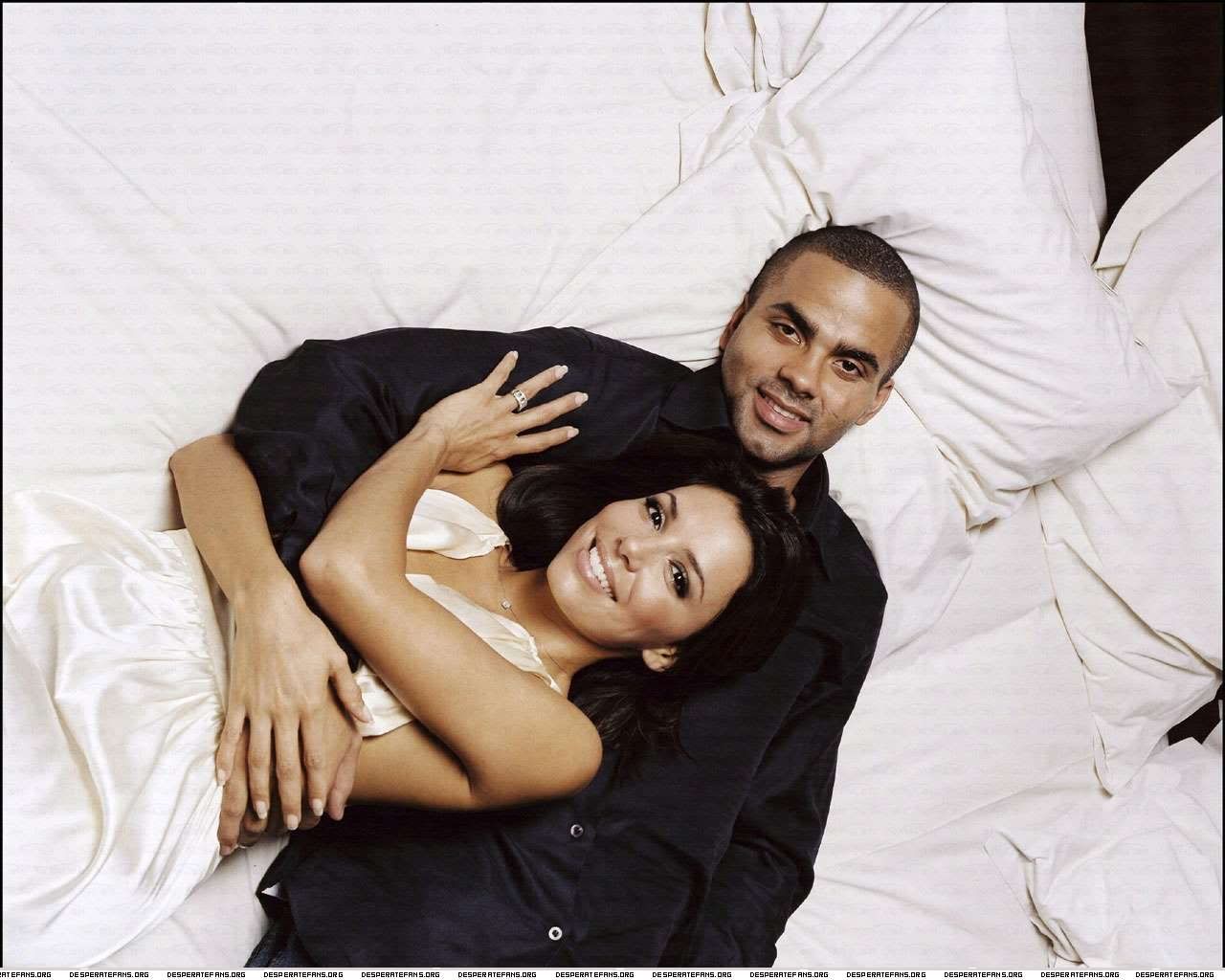 nth . The Frenchman , .a master of lane penetration according to ABC's Nark Jackson , was reportedly ( by Ms. Longoria herself ) not too experience in the other type of penetration . You see , Eva is once married and older than Tony by 5 years at least .In the NBA or wherever , that's a huge difference . Assuming one averages 1 a day , for 5 years , Tony is close to 2000 penetrations behind . Or in the case of Brittney , that's a lot of wheelborrowing !