The NBA Cares ...Even For Your Local Currencies !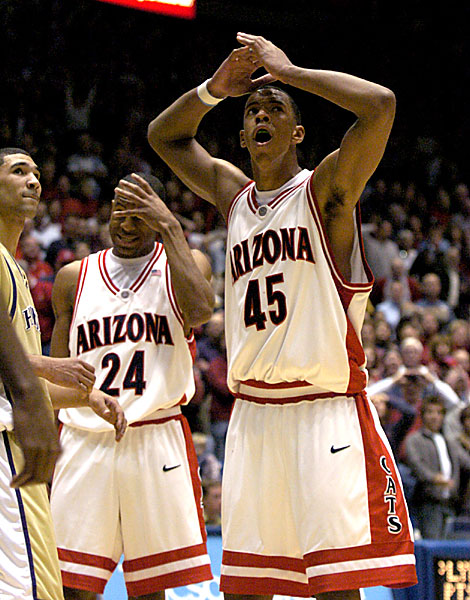 NBA off season is the time normally when NBA ballers travel around the world to promote their favorite shoe apparels and to spread basketball goodwill . The NBA ballers are normally involved in gracing local 3 on 3 tournaments , signing autographs while in mall and guesting on TV shows . Asia is a favorite destination for such events with half of the world's population concentrated there.
So Kevin
Garnett is now in Taipeh in Taiwan and
Andre Iguodala and Channing Frye i
n the Philippines . Travelling with KG is the mascot of the Boston Celtics while with the 2 former Arizona Wildcats are the San Antonio Spurs dancers and Harry , the mascot of the Atlanta Hawks. One bad news for the Sixers fans, and slam dunk afficianados , Andre said in this trip that he's done dunking . O well,. there is always Harry !
Harry :
I can do it !